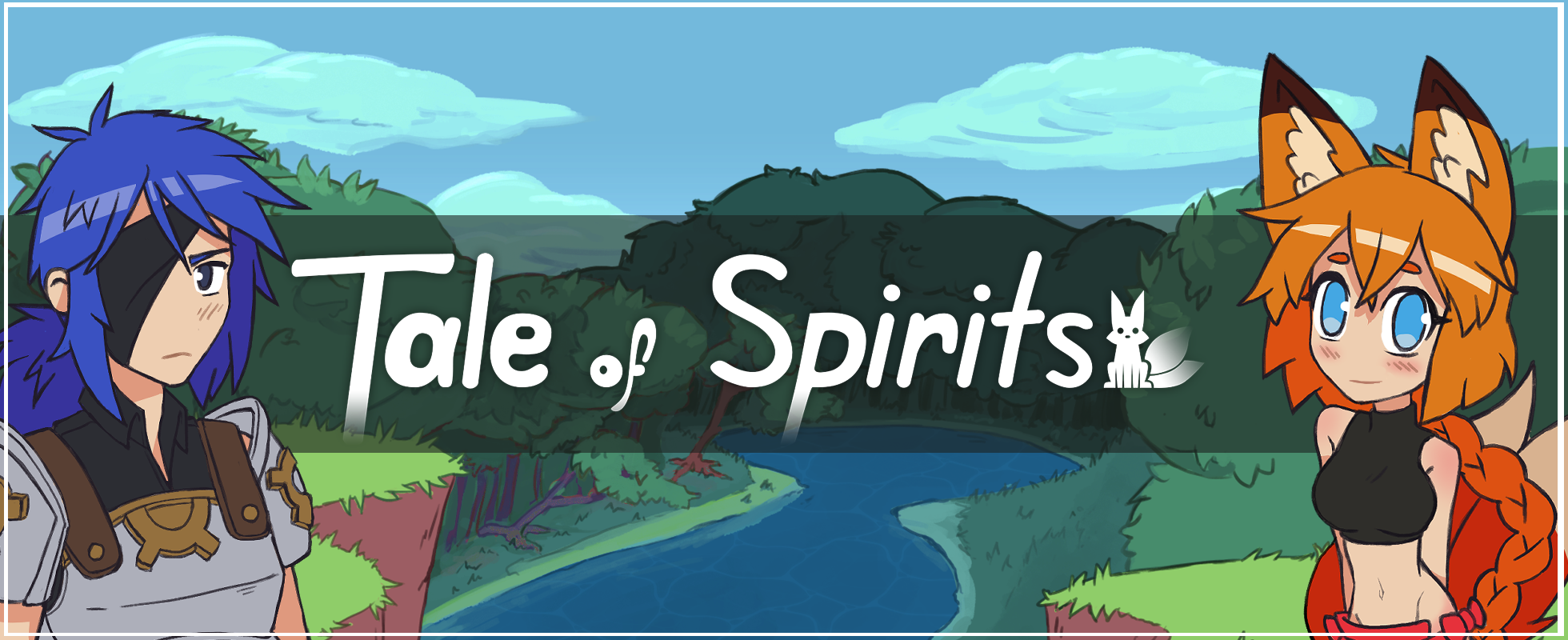 Tale Of Spirits - Prototype
Roland, finds himself drifted ashore at the edge of a river. He has awoken in a forest where people are not meant to go. Awoken by a strange resident of the forest, he and his new companion make their way out.
Please note this is just a prototype/proof of concept. There will definitely be some bugs and jank but I hope you enjoy this little snippet regardless :)
Controls:
move: wasd or control stick
switch character: 1 or left trigger
separate group: 2 or right trigger
attack: left click or x
morph: right click or b

Music by @Baschfire
Comments
Log in with itch.io to leave a comment.
Just noticed this! Very nice prototype! Would definitely make a great game someday.
Show post...

so sweet game
Fun little concept.

I enjoyed what you did with this so far. Thanks for the game, Stoff!